Internship and skills training to get you ahead in your career
At Kodimy, we provide training related to market skills that include WordPress, Social media marketing, Digital Marketing, eCommerce, etc. We also offer internships to the best-performing students.
Get the skills and experience you need to get ahead in your career.
Kodimy offers internships and skills training to help you get the experience and knowledge you need to succeed in your career.
Why training from Kodimy?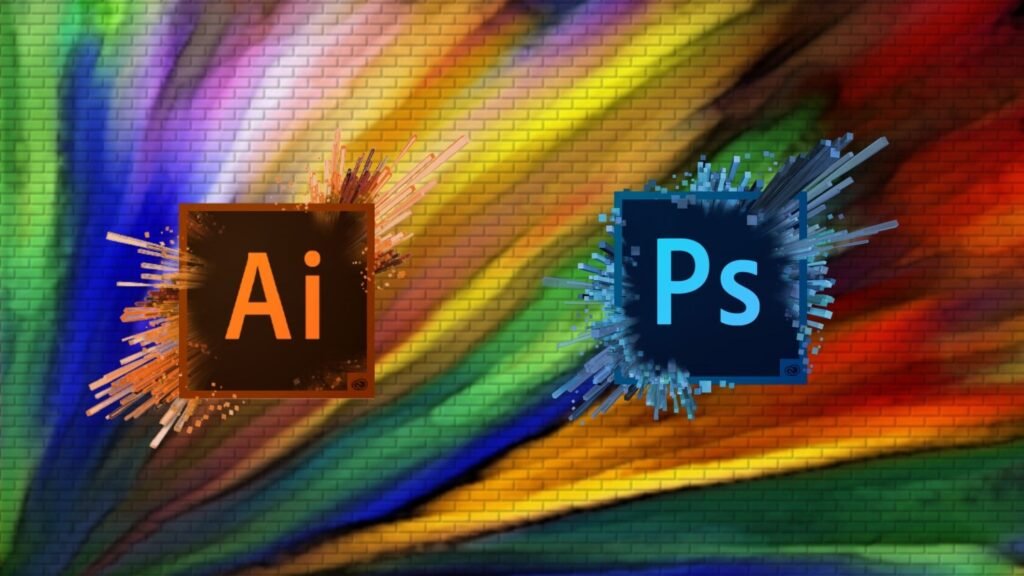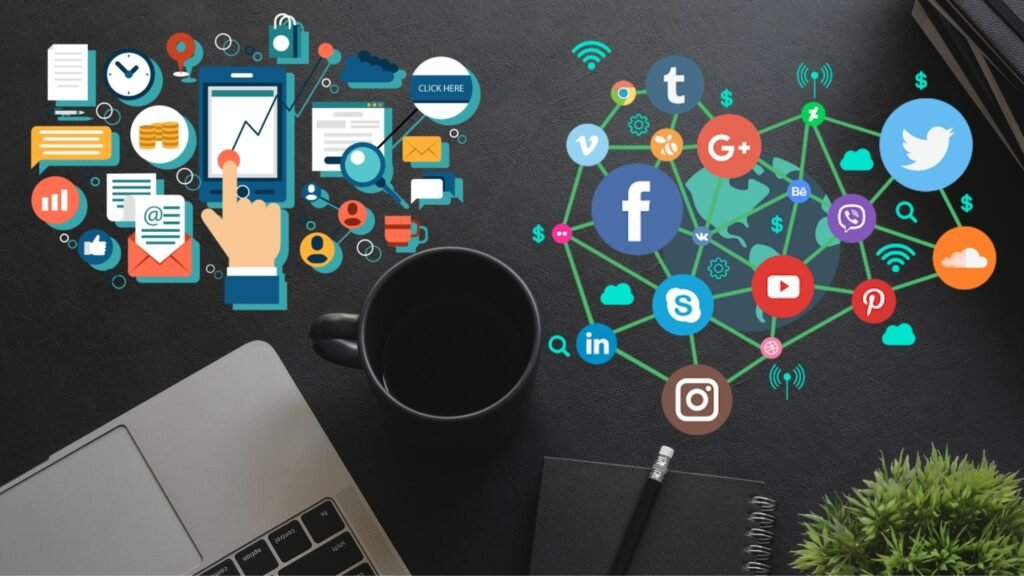 Contact us if you have any queries. We will reply to you in 24 hours.