The three renowned M's, marketing, marketing, marketing, are probably words you have heard many times in your life. So, what exactly is marketing, or more specifically, digital marketing?
It is an exclusive heavenly language because digital marketing is a divine language spoken only by Madison Avenue advertising Gods, a.k.a. Mad Men. It's a strange and foreign language, but its nectar of seductive feel-good words has you enthralled and sold. Because life is already stressful enough, any product or service that makes you feel good is worth your money.
That's all there is to digital marketing! Do you have a COVID-19 college diploma and are looking for work? The honorable digital marketing sector is in desperate need of hungry silver-tongued folks.
Read Article: How should I grow a freelancing business?
What is digital marketing?
Digital marketing, also known as online marketing, is just like marketing in the physical world. You sell your wares and services to consumers via traditional channels such as:
Online advertising,

Customer service,

Social networking sites,

Email marketing, and

Digital marketing.
As I mentioned before, digital marketing is an exclusive language used by Madison Avenue agencies to express their message to consumers. When it comes to digital marketing, words are like trains in a station. Your digital marketing copy needs to hit at least one of the stations listed above to be effective.
The three pillars of digital marketing
Digital marketing (also known as brand-building) involves everything from advertising to email marketing to online reputation management.
Three pillars are integral to the digital marketing approach and are the key to a successful strategy:
Strategy is the process of planning and implementing a set of decisions to achieve a business objective.

Content is the input that fuels your digital marketing strategy, such as text, images, videos, sound, audio, etc.

Digital marketing is "how to?"
However, you are not being sold a tangible product despite its juicy, sweet English.
Or is it? Well, the relationship between marketing and products is symbiotic.
Digital Marketing and Social Media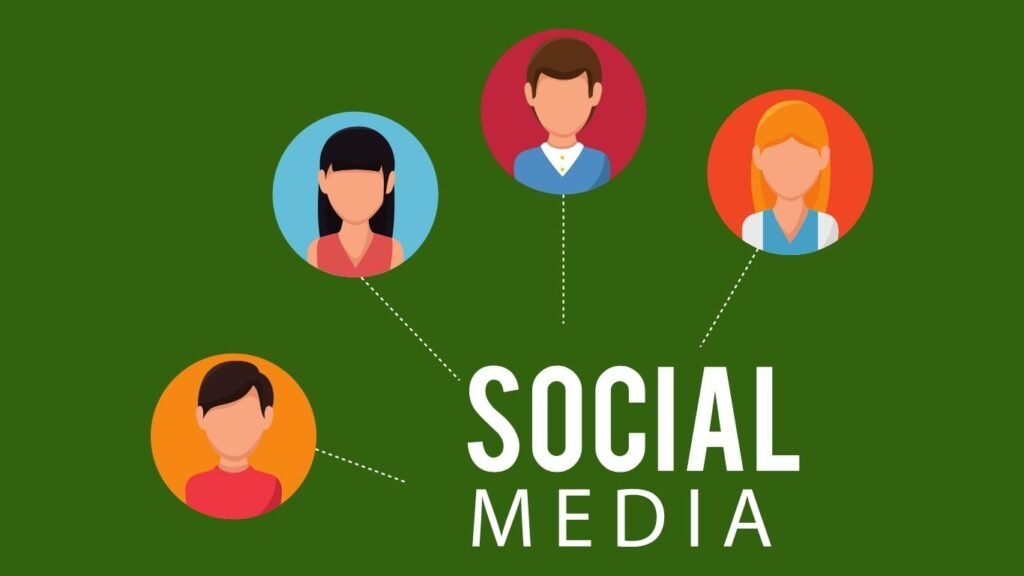 As expected, I believe that digital marketing is tied to the power of social media, such as Facebook, Twitter, LinkedIn, and Pinterest, to name a few. However, digital marketing rules are entirely different when applied to social media. Although social media has positively impacted marketing, I would not consider social media an integral part of digital marketing.
Here are some fundamental, key differences:
Cost-savings:
Advertising in social media cost-savings is very significant because the media is free for both consumers and advertisers.
According to Social Media Today, the average price to advertise on Facebook was only about $6.63 for the 2008 election cycle, while political campaigns spent over $500 million.
Digital Marketing and the Internet
Digital marketing (DM) is not your traditional internet marketing. Yes, your social networks like Facebook and Twitter are on the DM list, but it is unlike internet marketing in how it reaches out to you from a different dimension. DM is everywhere, literally. Digital marketing revolves around the internet (computers, tablets, and smartphones), but it is more than simply sending out fliers to friends and family members.
Your Email
Many of your friends and family members receive lots of emails, so you should too! It is essential to understand that every time a person gets a piece of mail, they think about you. In the physical world, the process of getting mail is minimal and only allows you to respond if you want to do so.
Read Article: How do I start freelancing as a content writer?
Digital Marketing and Mobile Devices
The whole world is on our smartphones, tablets, and laptop computers for many of us. We now shop and read and watch videos almost everywhere we go. And we expect that our smartphones will be our virtual wallets – easy to navigate, convenient to access, and always on us.
Read Article: How do I get content ideas for my blog?
We all read news from the Internet. We go on social networking websites to stay in touch with our loved ones and stay informed. We have lost the concept of the old physical wallet, so digital wallets are our closest. When you pay for purchases online, you do it with the click of a few buttons without ever having to deal with physical currency.
Social Media and Social Good
"Do no evil.
Conclusion
Don't worry, and it is not all about smoking the expensive ciggies or pouring the cold Coke. When the research says so, I believe in it, OK?
At the beginning of this article, I quoted Neil Patel, the poster boy of digital marketing in Silicon Valley, who states that.
digital marketing is how to grow a business. It is about sales. Digital marketing is no longer a nice to have, it is a must-have.
Now that I think of it, even like Mark Cuban, who said that
if you can't tell me how to get 1,000 people to look at my website, I don't want to hear what you have to say
Digital marketing is about making sure that you get more customers and, if possible, paying customers than the competition. Sounds fair enough.